Florian London goes to WWD Magic Trade Show in Vegas
We always want to stay abreast of what is happening in Fashion and luckily for us we received a complimentary booth at the WWD Magic Trade Show as a result of winning the 2014 Independent design Awards – so we packed our bags and travelled to Las Vegas to showcase our collection at the show.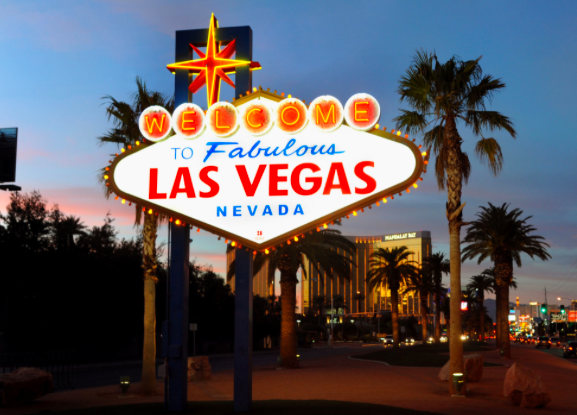 Welcome to Las Vegas 
Our drive from the airport to our hotel was amazing, we lost ourselves in the bright lights, numerous casinos and extravagance glitz and glam - Vegas is definitely not a dull city.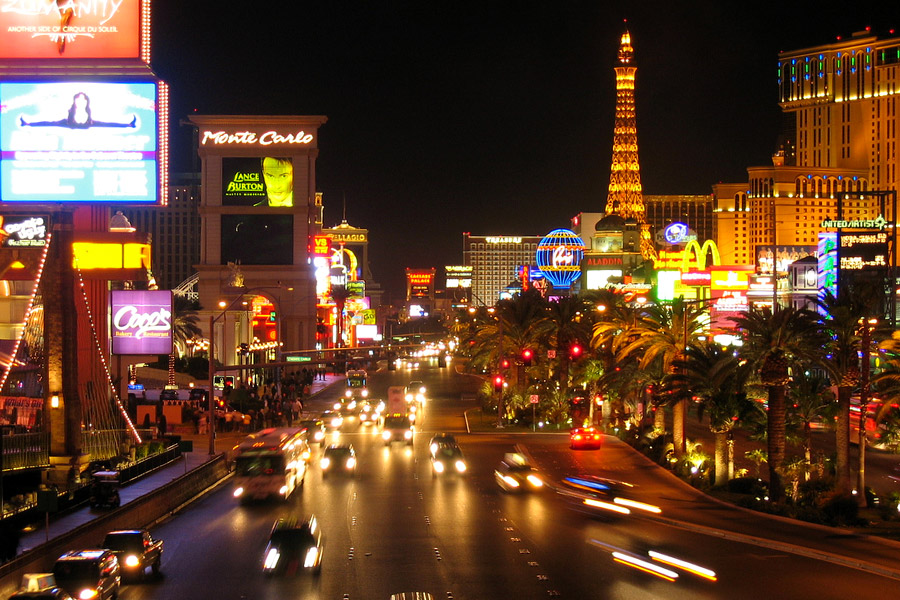 On the day of the Convention – we were amazed by how big the show was. The convention took over the Las Vegas Convention Center and Mandalay Bay Convention center – our booth was located in the North Hall of the Las Vegas Convention Center.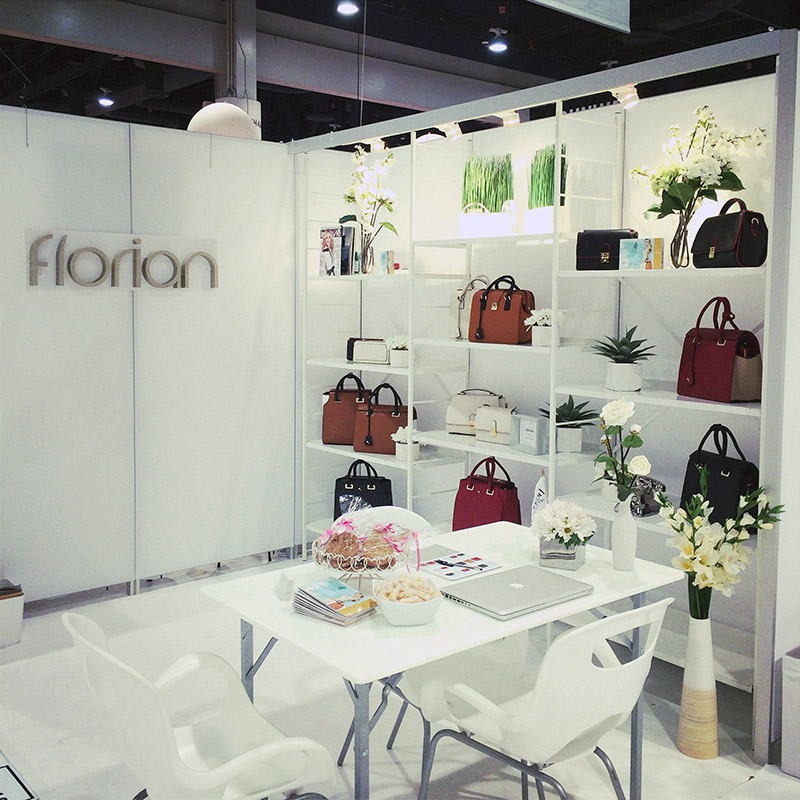 Our Booth at the show
We were astonished with the feedback we received from visitors to our booth, the compliments we received for our quality and design aesthetics was marvellous.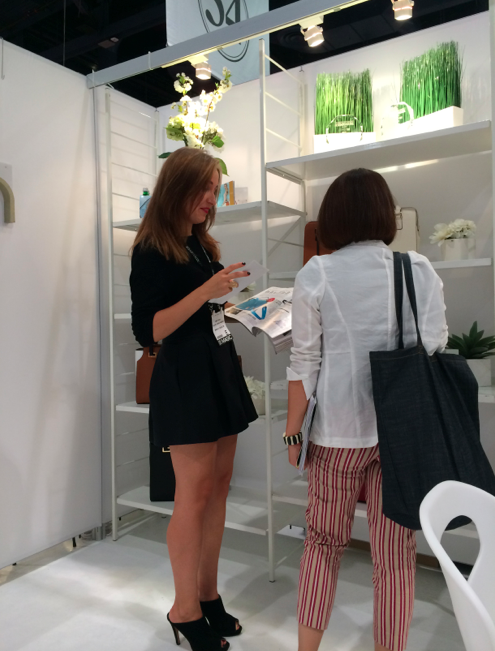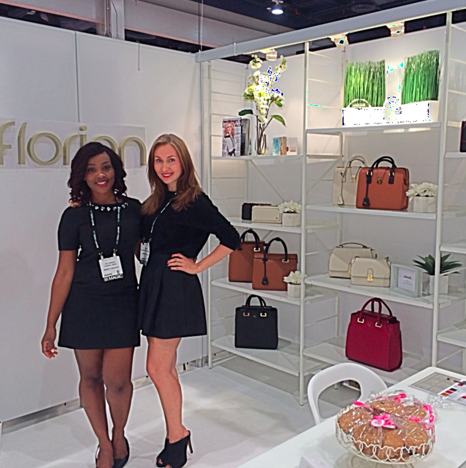 Permanent smile on Florian London Staff at all times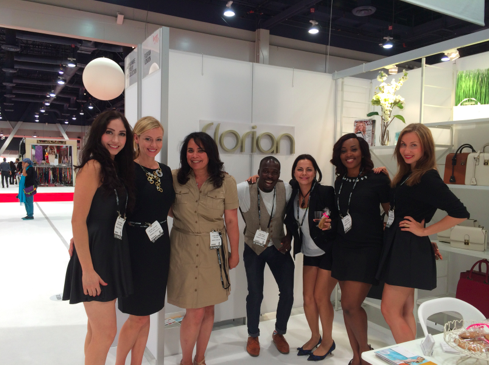 Other Exhibitors loved visiting our booth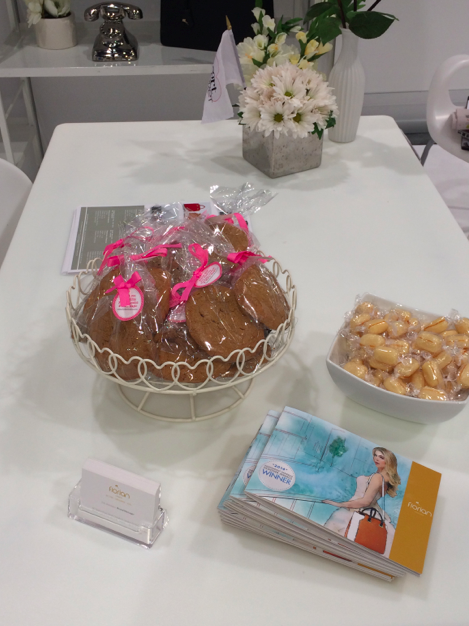 Treats at our Booth for Visitors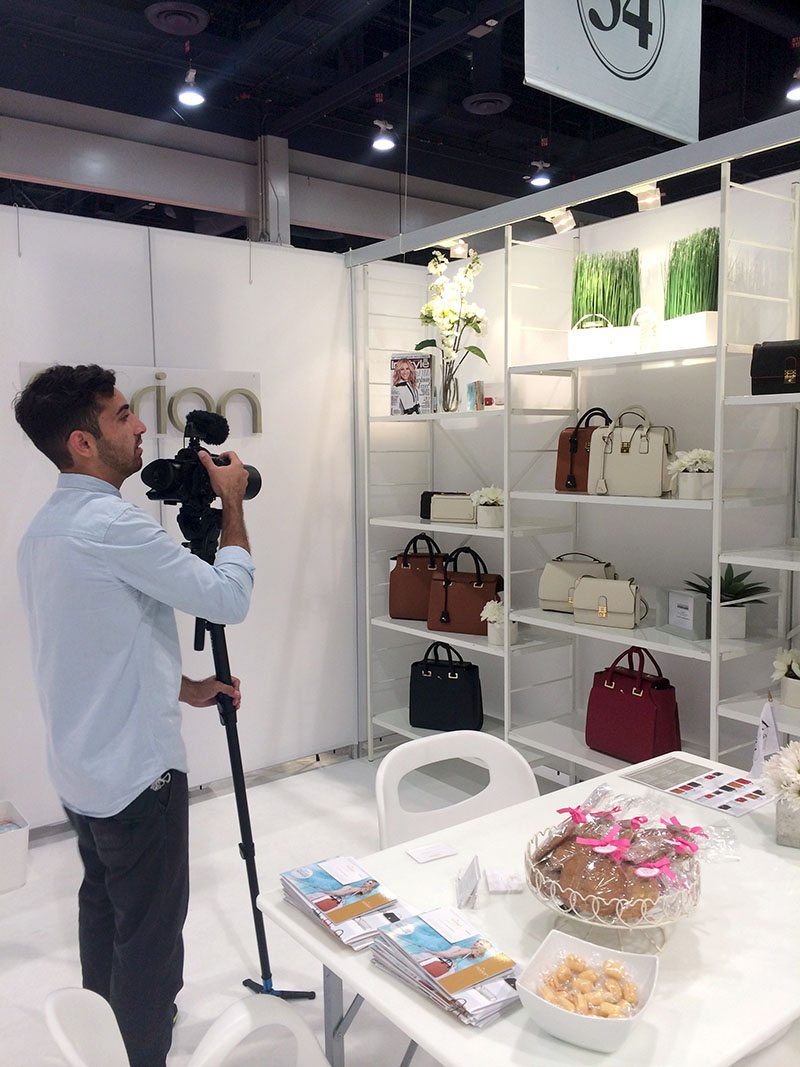 Filming and Photography at our Booth by the Show organisers.
We appreciate everyone that stopped by our Booth - and cannot wait to see our bags stocked by Stores in the US as a result of the show.
If you would like to apply as a Florian London Stockists - please email us at sales@Florianlondon.com for more details.